Share feedback
Thanks for sharing your feedback!
Serverless Notes is delighted to have the following technical experts as contributors! The list is in no particular order.
Kent Weare
Microsoft Azure MVP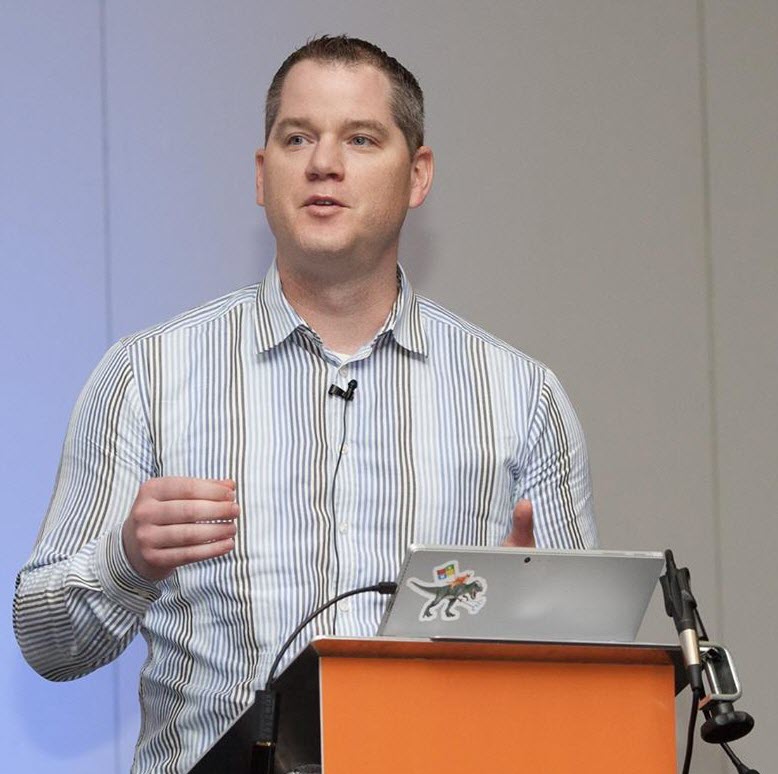 Kent Weare has worked on projects for the Canadian Federal Government, a multi-national bank in New York City and integrated Health Care projects throughout Canada. His role as a Senior Enterprise Architect and Integration allows him to get involved in a variety of technology projects for a large Energy company. Since 2004, Kent has been very active in the Integration space having worked with every version of BizTalk from 2004 onwards. He has also spent time using competitor tools including Intersystems, IBM and MuleSoft. He is very passionate about Architecture especially if it involves integrating different systems.
---
Steef-Jan Wiggers
Microsoft Azure MVP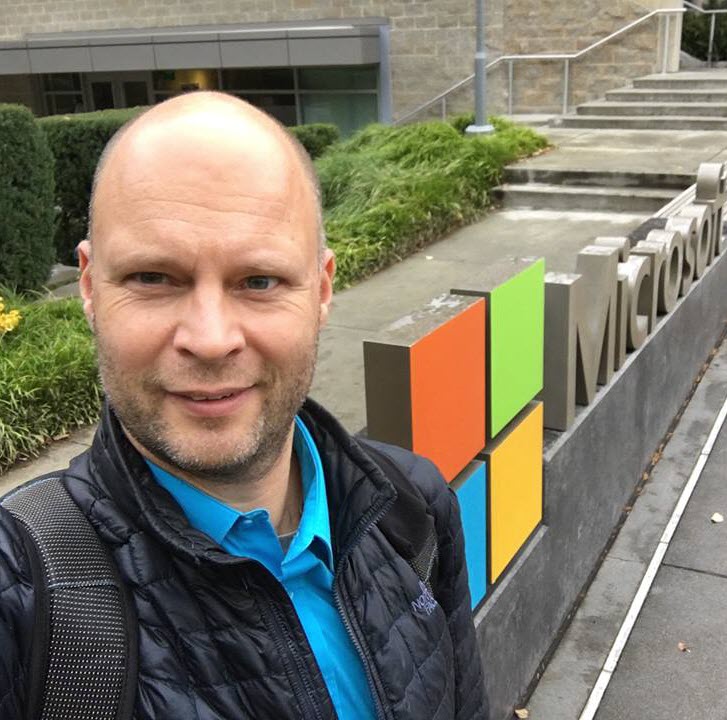 Steef-Jan Wiggers is all in on Microsoft Azure, Integration, and Data Science. He has almost 20 years' experience in a wide variety of scenarios such as custom .NET solution development, overseeing large enterprise integrations, designing and building API's and cloud solutions, managing projects, experimenting with data, SQL Server database administration, teaching and consulting. Steef-Jan loves challenges in the Microsoft playing field combining it with his domain knowledge in energy, utility, banking, insurance, healthcare, agriculture, (local) government, bio-sciences, retail, travel, and logistics. He is very active in the community as a blogger, book author, InfoQ editor, and global public speaker. For these efforts, Microsoft has recognized him as a Microsoft MVP for the past 9 years.
---
Eldert Grootenboer
Microsoft Azure MVP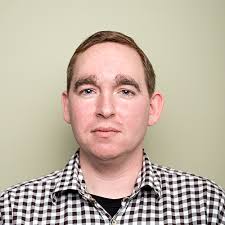 Eldert is a Microsoft Integration Architect from the Netherlands, currently working at Motion10, mainly focused on IoT and BizTalk Server and Azure integration. He comes from a .NET background, and has been in the IT since 2006. He has been working with BizTalk since 2010 and since then has expanded into Azure and surrounding technologies as well. Eldert loves working in integration projects, as each project brings new challenges and there is always something new to learn. In his spare time, Eldert likes to be active in the integration community and get his hands dirty on new technologies.
---
David Rendón
Microsoft Azure MVP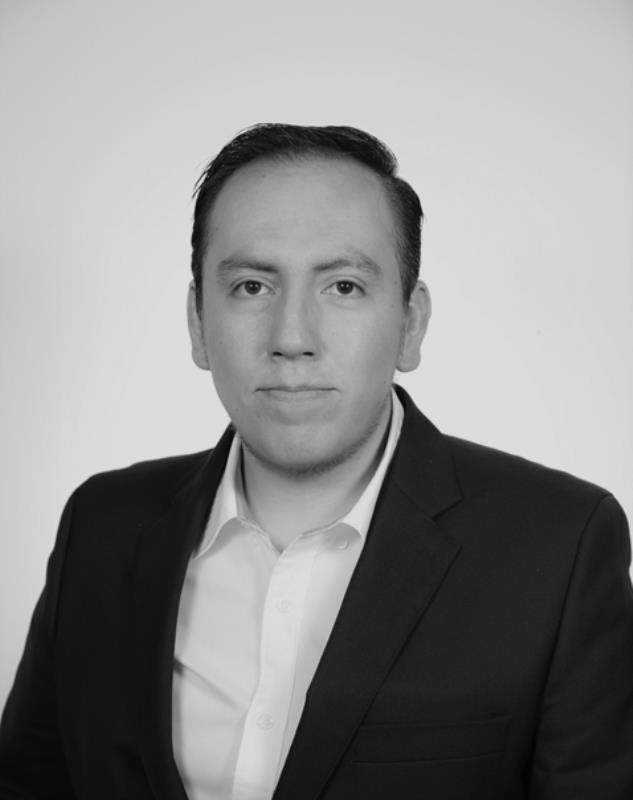 Dave is a Microsoft Azure MVP for the past 7 years. He is currently serving as technology adviser and business driven results to both prospective customers and representatives of currently assigned client accounts at Kemp.ax . He has delivered private training classes globally (India, South America & US) helping companies to achieve certified cloud architects and migrate critical applications to the cloud.
---
Jan de Vries
Microsoft Azure MVP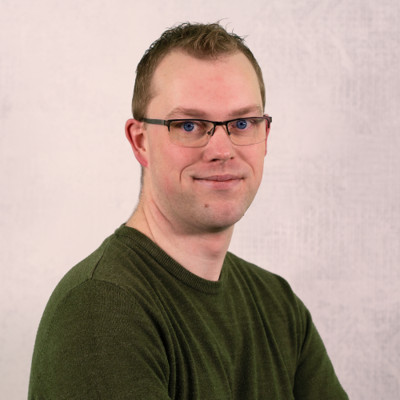 Jan has been developing software for well over a decade. Currently, he is working at 4DotNet as a Cloud Solution Architect/Developer. His main focus is on developing highly performant and scalable solutions using the awesome services provided by the Microsoft Azure platform.
Because of his expertise, he has been able to help out multiple customers to bring their on-premise solution to the cloud and guide them towards a better software development ecosystem.
---
Hussein Awad
Senior Cloud Application Architect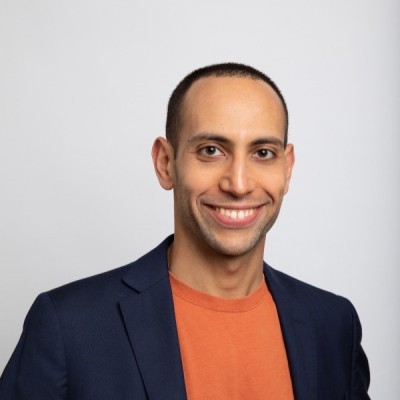 Hussein leads the cross-functional teams during the design and development of enterprise software solutions that improve and enhance IT and business operations.
An outstanding leader, mentor, and communicator, recognized for multitasking in challenging business environments, effectively leading multiple projects, and employing solid organizational and problem-solving strengths.
---
Dave McCollough
Vice President - Information Technology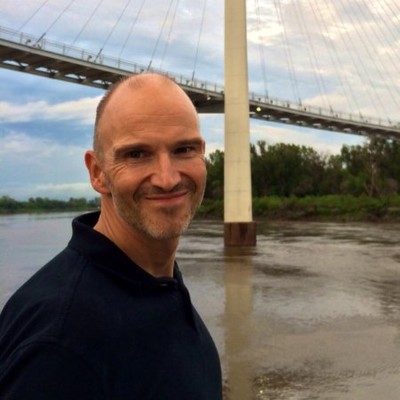 Dave McCollogh is a hands-on technology leader passionate focussed on securely leveraging cloud, automation, mobile and web technologies to drive business value and enable digital transformation.
---
Dwayne Natwick
Senior Product Manager for Cloudreach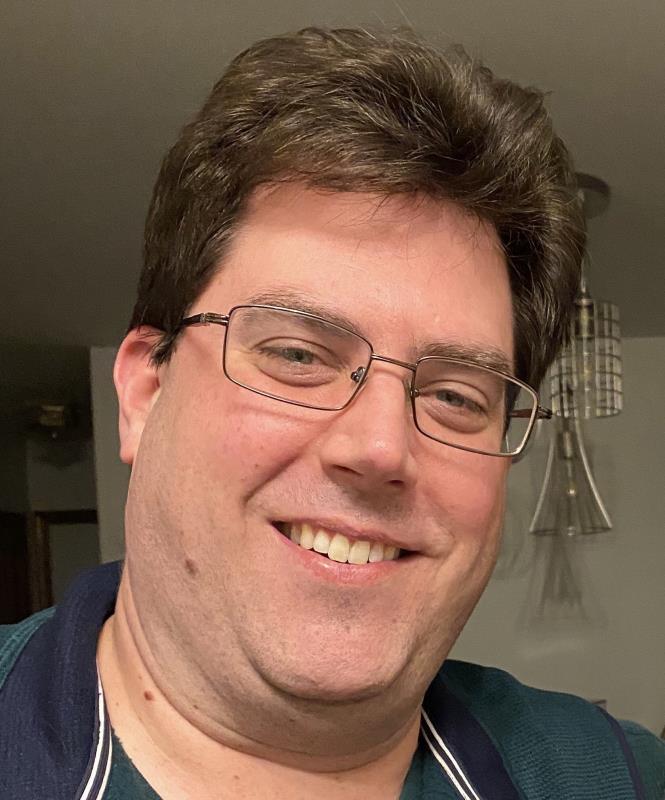 Dwayne Natwick is a Senior Product Manager for Cloudreach, owning the cloud migration and security service lines. Also provide training and consulting services to Opsgility for their Microsoft training and technical coaching. He has served many roles over my 30 years of IT experience, including solution engineer and product manager. He has 18x certified in multiple Azure and M365 roles, including Azure Solution Architect Expert, Azure Administrator Associate, Azure Security Engineer Associate, Microsoft Identity and Access Administrator Associate, Microsoft Security Operations Analyst Associate, Microsoft Information Protection Administrator Associate, Azure AI Engineer Associate, and M365 Security Administrator Associate.
---
---
Was this article helpful?
---
What's Next