Plan to migrate your workloads to Microsoft Azure Database Platforms
Plan to migrate your workloads to Microsoft Azure Database Platforms
---
Share feedback
Thanks for sharing your feedback!
#ServerlessTips - Azure Database
In every company, Data is considered one of the most critical assets that can help in the success of their business. We cannot see the data as numbers and characters stored in our database. Still, we should consider how valuable the data is to the business when we analyze it and convert it into meaningful graphs, reports, and dashboards that help the business decision-makers to lead the business to its growth and success.
As a data engineer, you need to think proactively about handling the growth of the data and how to ensure that the data is stored and communicated securely, and that the data is always available to serve the users whenever requested.
We can see the growth in cloud computing, which makes the life of companies and their businesses easier when thinking of renewing their infrastructure, purchasing new hardware, or overcoming the limitations of the available resources.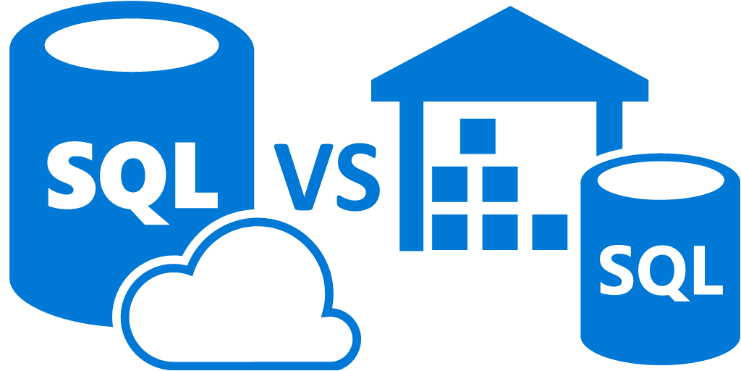 Before you plan to migrate your workload from your local data centers to Microsoft Azure, you need to perform a deep study of the current workload type, the overall environment requirements and limitations, including the versions, editions, third-party monitoring, and security tool, the dependency between the different environments and the list is growing per each business type.
In the following articles of this series, we will gradually see how to make this migration journey easier for you. Stay tuned!


---
Was this article helpful?
---