Be the first to know about new Azure Tips
Here is what experts say about us!
Sharing the best practices for Azure community in one place.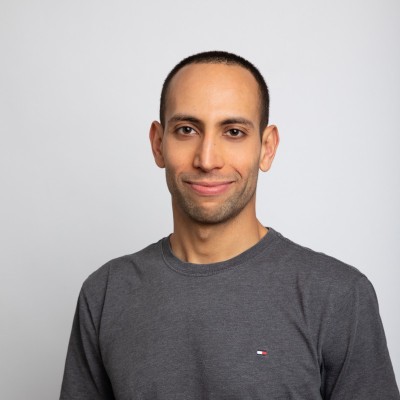 HUSSEIN AWAD
Senior Cloud Application Architect
I highly recommend Serverless Notes for developers who are keen to know great tips on Azure. The tips are designed to be short and intense, so it won't take much time to read through a tip, and you're learning a lot.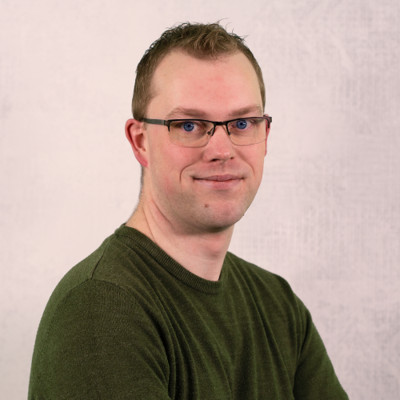 JAN DE VRIES
Microsoft Azure MVP
All Serverless Tips are organized great, so searching through the content is easy! Also, contains lots of hands-on tips I can use in my day job. I highly recommend you bookmarking the site for your future Serverless needs.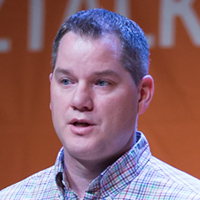 KENT WEARE
Serverless Notes Author
Serverless Notes is the one-stop shop for accurate information related to Azure Serverless. The content is current and based on real-world experiences that authors possess as a result of working with Azure daily.
Subscribe to Our Newsletter
Upgrade your Azure expertise, one email at a time.